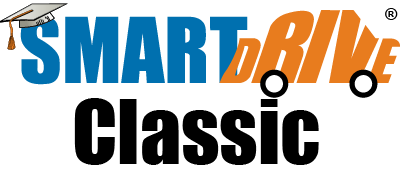 High School Students who complete the SmartDrive Classic online Defensive Driving Program will receive a certificate of course completion that is to be presented to their auto insurance agent or other representative.
The State of Delaware, through the Department of Insurance, manadates that all licensed drivers who complete an approved Motor Vehicle Accident Prevention Program – including SmartDrive Classic – receive a 10% discount on their portion of the insurance premium charged for a period of three (3) years.  Delaware Department of Insurance
Insurance Savings Calculations
For the cost to add a teen, CarInsurance.com compared rates in 10 zip codes in each state. The family profile we used owned a 2014 Honda Accord driven by a 40-year old man buying full coverage. Then we added a 16-year old teen to the policy. You'll see that adding a teen is much less expensive. That's because when teens get their own policy, they qualify for few discounts compared to their parents. Also, teens are commonly listed as a secondary driver on parents' policies.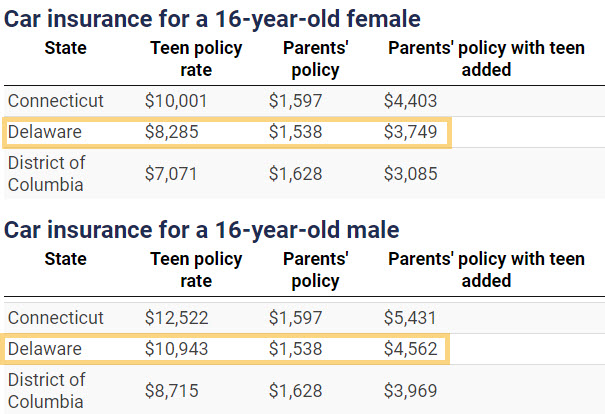 Adding a 16 year old female to a family policy is $2,211 per year on average.
Adding a 16 year old male to a family policy is $3,024 per year on average.
Thanks to Delaware auto insurance rules, a female student completing SmartDrive Classic will save her Delaware family over $220 each year. For a family adding a young male driver – the savings are $300 each year on average. And the savings continue for three years – totalling $660 for a female driver and more than $900 for a male driver.
SmartDrive saves Teen Lives on our roadways – and can save their families when it comes to auto insurance premiums.