SmartDrive's online defensive driving program, SmartDrive Classic, is open to all high school students, and is offered at no charge (yes, FREE!) to High School students in Delaware, on Maryland's Eastern Shore and Southeastern Pennsylvania.
SmartDrive and our funders believe that providing this knowledge is vital the health and safety of all Teen Drivers. That is why we have removed the cost barrier to improving their skills and awareness behind the wheel and as a motor vehicle passenger.
This program is approved by the Delaware Department of Insurance and certified by the Delaware Division of Motor Vehicles as a Motor Vehicle Accident Prevention Program (BASIC) Defensive Driving course.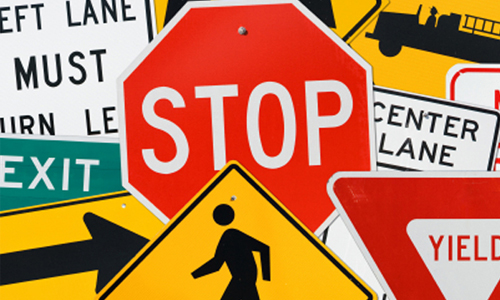 Insurance Discounts for Successful Completion
Students who provided their state-issued driver license number and address information to SmartDrive during their enrollment will receive a Certificate of Completion (DEFENSIVE DRIVING [BASIC]) that can be presented to your auto insurer for potential premium discounts.  This is real money that can be put into College or Career savings accounts to benefit the student who completed the course.
In Delaware, discounts are mandated at 10% for both collision and liability coverage – and the discounts continue for three years.  In other states, discounts vary – please check with your auto insurer for available discounts for completing this program.
Delaware drivers also gain a 3-point credit on your DMV Driving Record, good for three years.  This credit does not remove any points already on your Driving Record.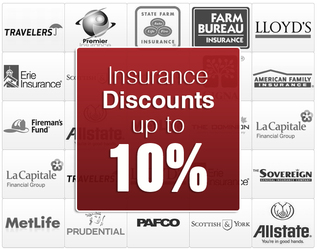 IMPORTANT INFORMATION:  SmartDrive collects personally identifiable information from students who apply to enroll in SmartDrive Classic, and your Parent/Guardian will be contacted by email to obtain their permission for your enrollment and confirmation that SmartDrive is allowed to collect this information from you. SmartDrive collects this information securely to maintain the confidentiality the student's personal information. See the SmartDrive Privacy Policy for details.
If your Parent/Guardian does not have an email account, please contact SmartDrive by email to make alternate enrollment arrangements.