IMPORTANT NOTICE FOR ONLINE COURSE ENROLLEES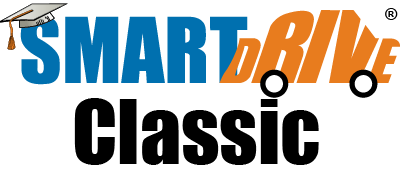 These courses will go offline at 11:59 PM on Sunday, June 30, 2019 for annual updates.  Please schedule your time to complete these six-hour courses prior to that date.  The courses will be back online after 12:01 AM on Thursday, August 1, 2019.
Questions?  Send email to info@smartdriveusa.org – please include the email address you used to enroll and the following information from your Driver License – Full Name, License Number, Issuing State.
FOR STUDENTS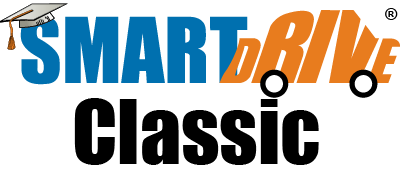 A state-certified defensive driving course for high school students who already hold a driver license or permit, AND have completed the supervised driving period as required under state Graduated Driver License guidelines (typically a six month period).  This course consists of three (3) two-hour online lessons.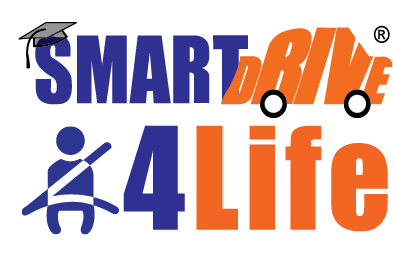 SmartDrive is seeking Teen Leaders in all High Schools
(Delaware, Maryland's Eastern Shore, Southeastern Pennsylvania)
to promote Seat Belt Use and Safety with their peers this Fall.
Send a text message to 302.463.6543 for info.
FOR SCHOOLS
The SmartDrive Foundation provides assembly and student participation programs to all high schools in Delaware; Maryland's Eastern Shore Counties – Caroline, Cecil, Dorchester, Kent, Queen Anne's, Somerset, Talbot, Wicomico, and Worcester; and these Pennsylvania counties – Chester, Delaware, Lancaster, Montgomery and York.

SmartDrive DWI: Driving with Intelligence Fall Semester assembly programs are focused on newer drivers, typically High School Juniors – to refresh their learning from driving education programs and to encourage coaching during their Graduated Driver License periods.
In the Spring Semester, SmartDrive DWI: Driving with Intelligence assembly program is directed toward High School Seniors emphasizing  to the dangers that Teen Drivers and Passengers can encounter during the Prom and Graduation celebration periods.
Each of the SmartDrive DWI: Driving with Intelligence programs is coupled with a student body pledge participation program. High School Administrators are asked to recommend a student leadership organization in their school to conduct one week pledge drives asking the entire student body to pledge to be safe in and around motor vehicles.
---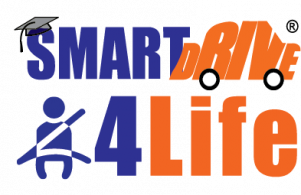 SmartDrive Click4Life – seat belt use by Teens (16-20 year olds) is the lowest among all age groups.  This Fall Semester program aims to encourage all Teens – both drivers and passengers – to use their seatbelts and Buckle Up. Every Trip. Every Time.
---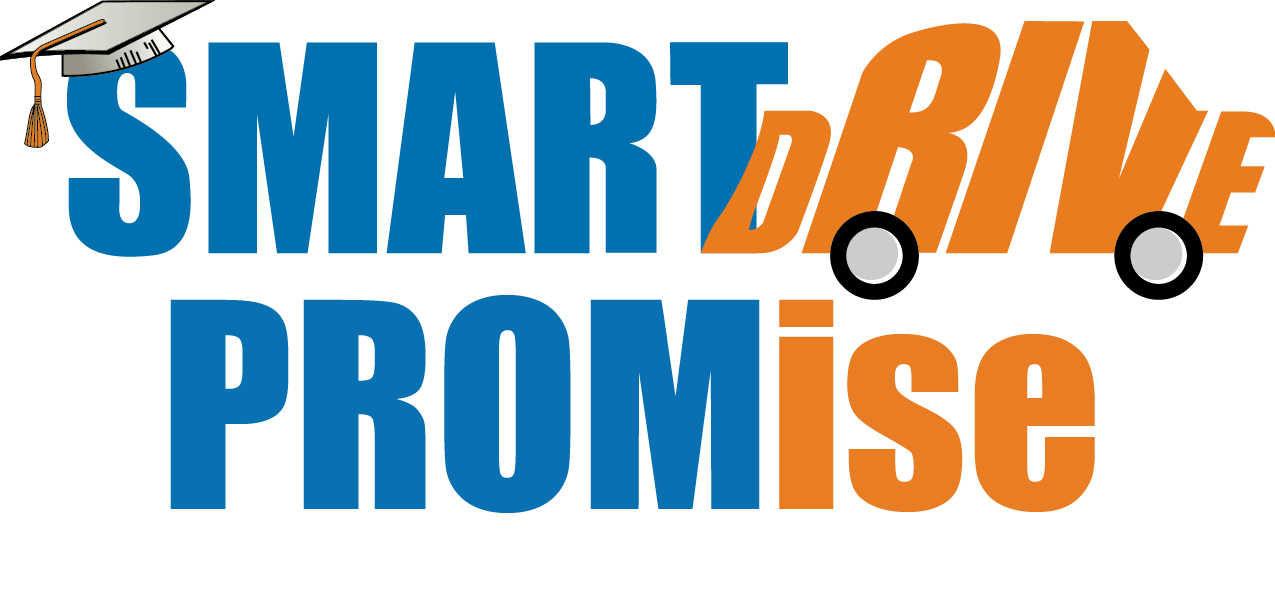 SmartDrive PROMISE – going into Prom and Graduation celebrations each Spring, many students lose sight of the dangers that distraction, drowsiness, drinking and drug use present to Teen Drivers and their passengers. This program gives all students information to recognize and avoid hazardous situations.
Student organizations that meet participation goals for the online pledge programs are eligible to receive cash rewards for the efforts.

WHAT'S NEW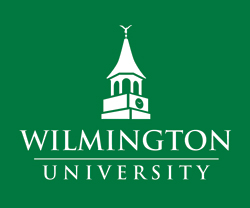 Wilmington University Students, Staff and Faculty – click here for your SmartDrive U online Defensive Driving Course (Basic – 6 hours)