SmartDrive's online defensive driving program for post-secondary students, SmartDrive U, is open to all students enrolled in post-secondary educational programs and is offered at no charge thanks to the support of Wilmington University.
This program is approved by the Delaware Department of Insurance and the Delaware Division of Motor Vehicles as a Motor Vehicle Accident Prevention Program (BASIC) Defensive Driving course. This program is for licensed drivers who have NOT completed a Basic Defensive Driving Program (6 hour course).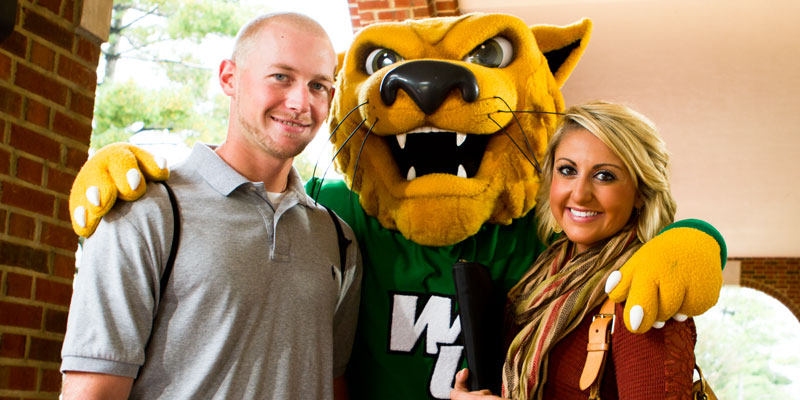 Learn more about the post-secondary programs offered by Wilmington University by clicking this link (opens a new browser tab)
CORE LESSIONS
The SmartDrive Classic CORE LESSONS are:
Pre-Test
Core Lesson 1 — The Perfect Ten to a Perfect Ride
Core Lesson 2 – The 4 A's – Awareness, Alcohol, Aggression and Accidents
Core Lesson 3 – Mastering the Driving Challenge
Post-Test
Each of the CORE LESSONS requires the student to stay engaged for a minimum 120 minutes – this is a Department of Insurance requirement.  The Pre-Test and Post-Test provide SmartDrive with a measure of the effectiveness of the CORE LESSONS.
Insurance Discounts for Successful Completion
Students who provided their state-issued driver license number and address information to SmartDrive during their enrollment will receive a Certificate of Completion (DEFENSIVE DRIVING [BASIC]) that can be presented to your auto insurer for potential premium discounts. In Delaware, discounts are mandated at 10% for both collision and liability coverage; other states vary – please check with your auto insurer for available discounts for completing this program.
Delaware drivers also gain a 3-point credit on your DMV Driving Record, good for three years. This credit does not remove any points already on your Driving Record.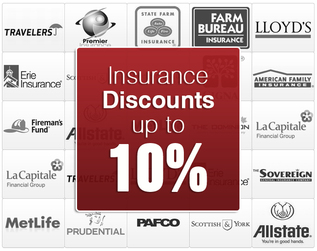 SmartDrive collects personally identifiable information from students who apply to enroll in SmartDrive U. SmartDrive collects this information securely to maintain the enrollees' personal information. See our Privacy Policy.